Next week is Homecoming Week which means we want to see a lot of school spirit and participation with the Dress Up Week! Remember, the school dress-code still applies when we have a dress-up week. Important dates on Homecoming week: Thursday September 29 - Individual pictures Friday September 30 - Early out at 12:35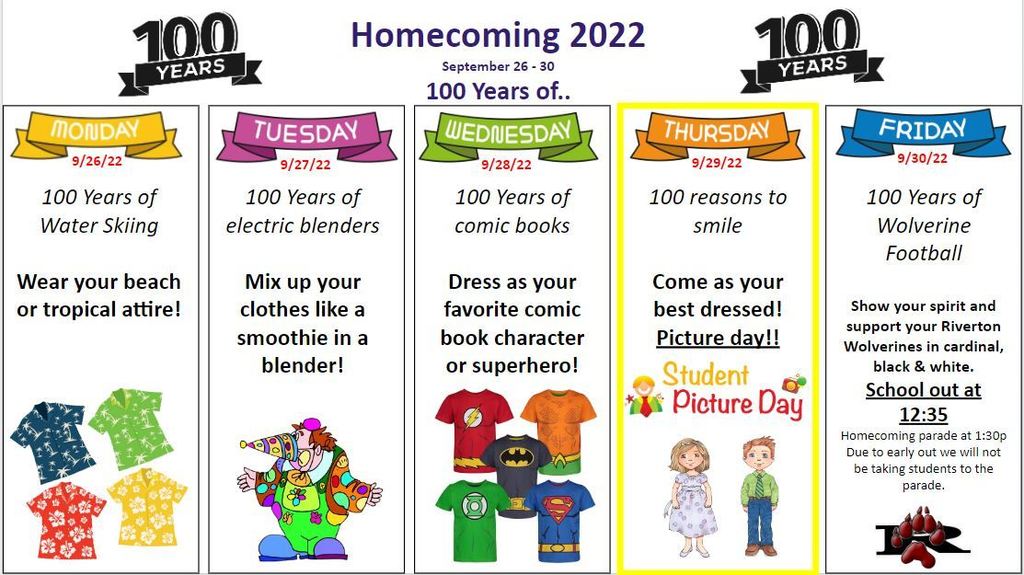 Friday, September 23 Challenge: Sit by someone new at lunch today and use a conversation starter Dress: Wear something with your favorite saying or favorite color. We love hearing from you! We need verification each time your student will not be in school-please remember to give us a call every single time your student will be absent. If your child seems anxious about going to school, talk to teachers, school counselors and other parents for advice on how to make your child feel comfortable and excited about learning. If your child needs extra support at school due to something difficult happening outside of school, let us know and we can do all we can at school to add additional support. #WeR25 #25Attendance #25AttendTodayAchieveTomorrow #striveforunder5
Thursday, September 22 - BE playful! Challenge: Play with someone new today Dress: Wear your active/sports clothes today Daily attendance is critical for your student's success. Please avoid extended family trips and non-urgent medical appointments when school is in session. If a medical appointment cannot be scheduled outside of school hours, talk with your school about the best time for your student to be gone. If your student does miss school for a medical reason, please be sure to bring in a doctor's note. #WeR25 #25Attendance #25AttendTodayAchieveTomorrow #striveforunder5
Wednesday, September 21 - BE part of our pack Challenge: Random Acts of Kindness Dress: Wear our school colors - purple and/or gray Knowing how you and your family will get to school everyday is important. Develop backup plans for getting to school if something comes up. Talk to a family member, a neighbor or another parent in order to assure that you have a way to get to school, even if something unexpected arises. It is never too late to sign up to ride the bus. Call the bus barn at 856-3623 to find out pick up/drop-off times and to get your student a Z Pass- it is fast and easy! #WeR25 #25Attendance #25AttendTodayAchieveTomorrow #striveforunder5
Attending school regularly helps children feel better about school -and themselves. Sometimes it can be difficult to wake up and get ready on time for school. Set a regular bedtime and morning routine. This may include laying out clothes and backpacks the night before school. Work with your family to develop routines that work for you. Wear your favorite pajamas to school tomorrow to celebrate the importance of bedtime routines! #WeR25 #25Attendance #25AttendTodayAchieveTomorrow Tuesday, September 20 - Wake up and BE ready! Challenge: Give a compliment to 5 people today! Dress: Pajama Day
Start With Hello is next week!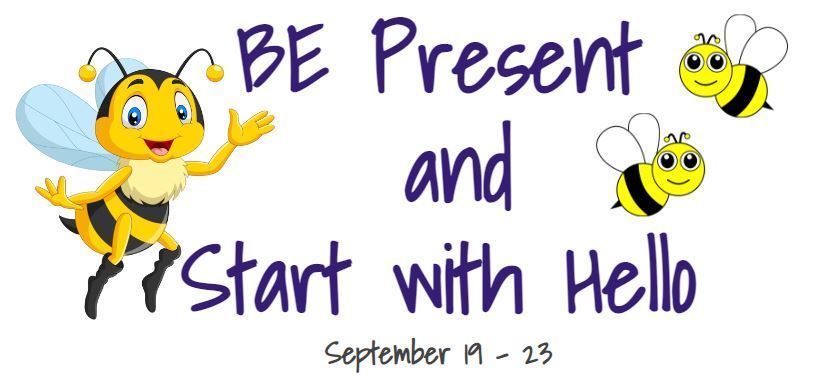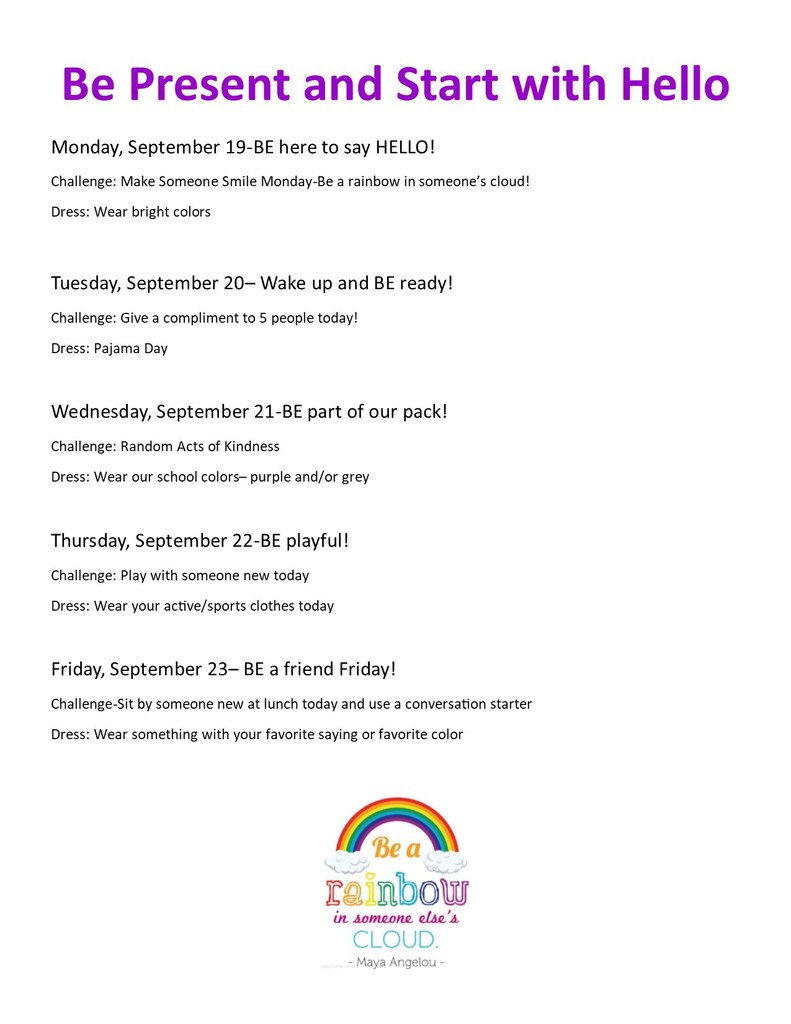 PAC MEETING Tuesday, Sept. 13, 2022 Willow Creek Library 3:15 p.m. PLEASE COME!!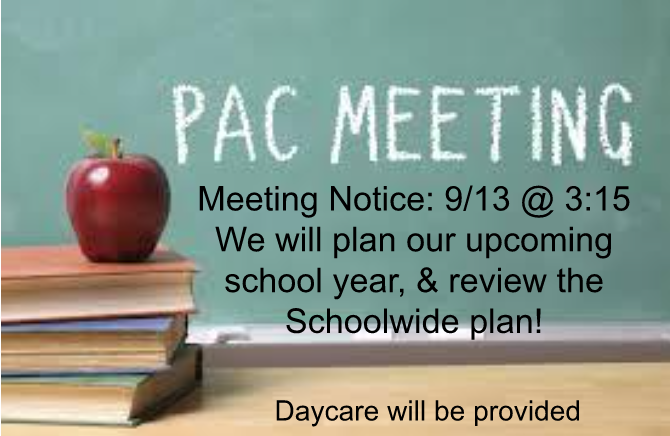 We can't wait to have our students in building tomorrow! Come take first day photos with our mascot in the morning anytime from 7:20 - 7:55! #proudtobeaWillowwolf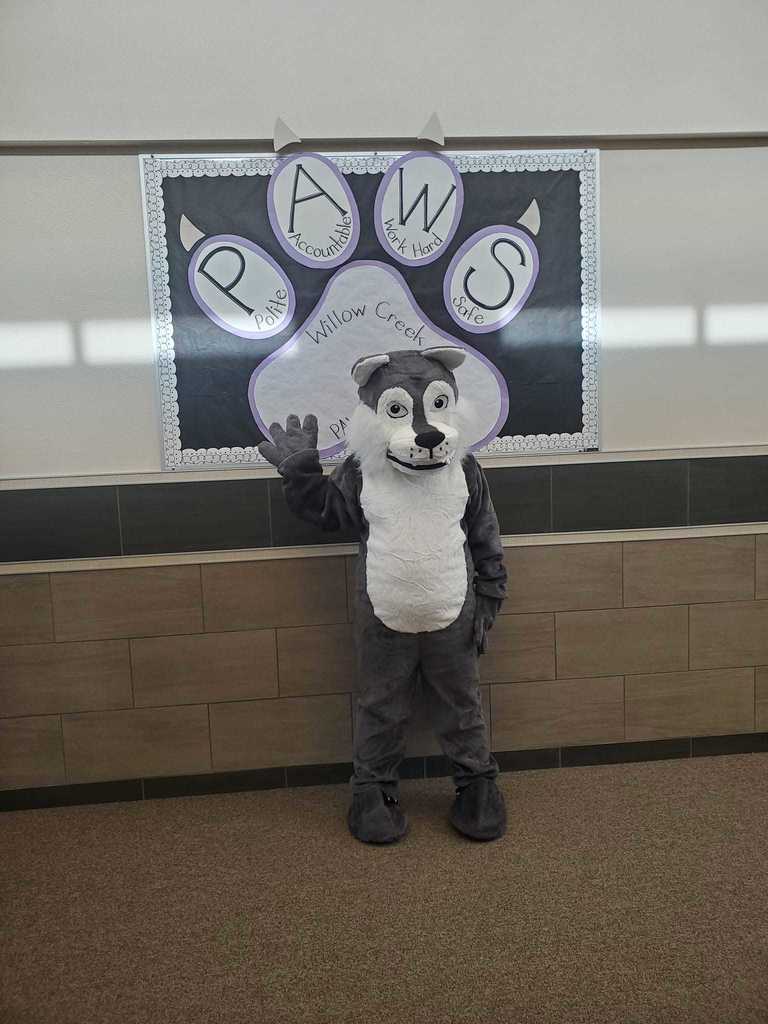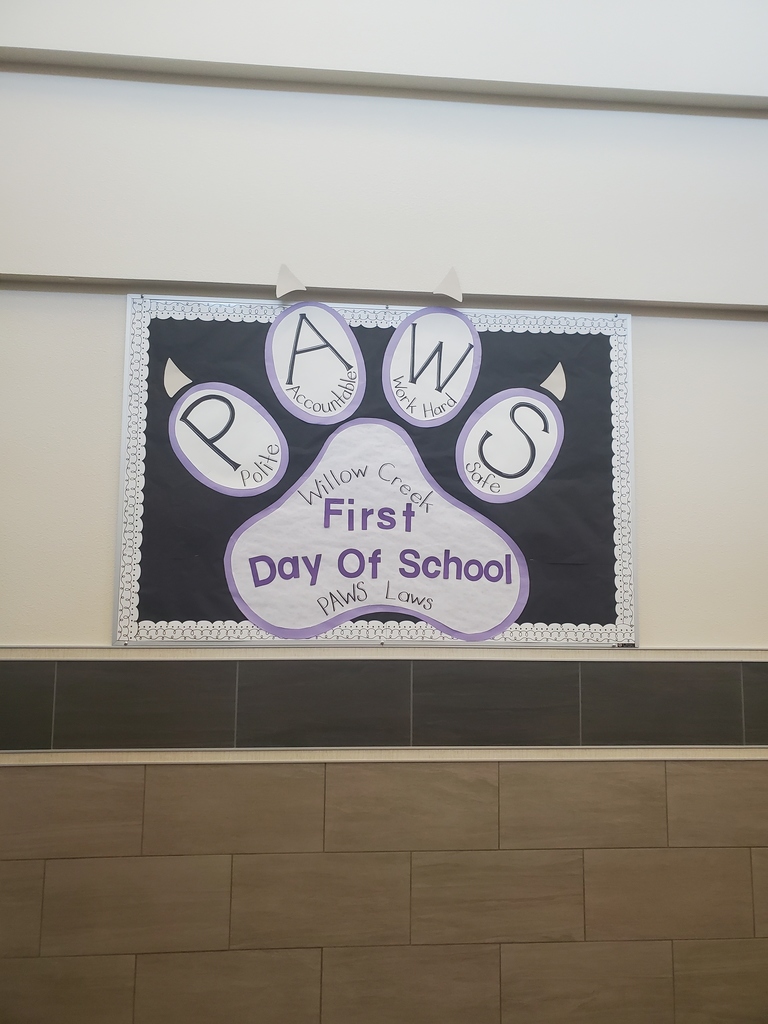 See you tomorrow at our back to school night. Come anytime between 4:00 - 5:30.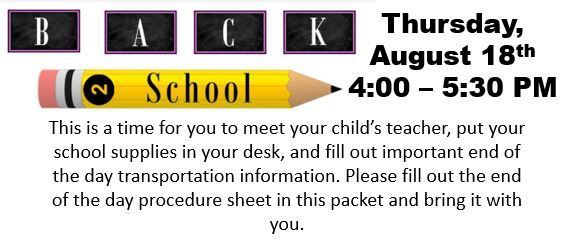 Aspen's Attendance notification system is experiencing a glitch and is contacting all parents in the district. We are working quickly to fix this problem. We apologize for the inconvenience.

The Riverton Bus Garage will be having their school bus roundup (student/parent) orientation on Wednesday August 17, 2022 from 12:00pm to 1:00pm. Due to construction we ask you to enter from the South Gate off of Spruce St.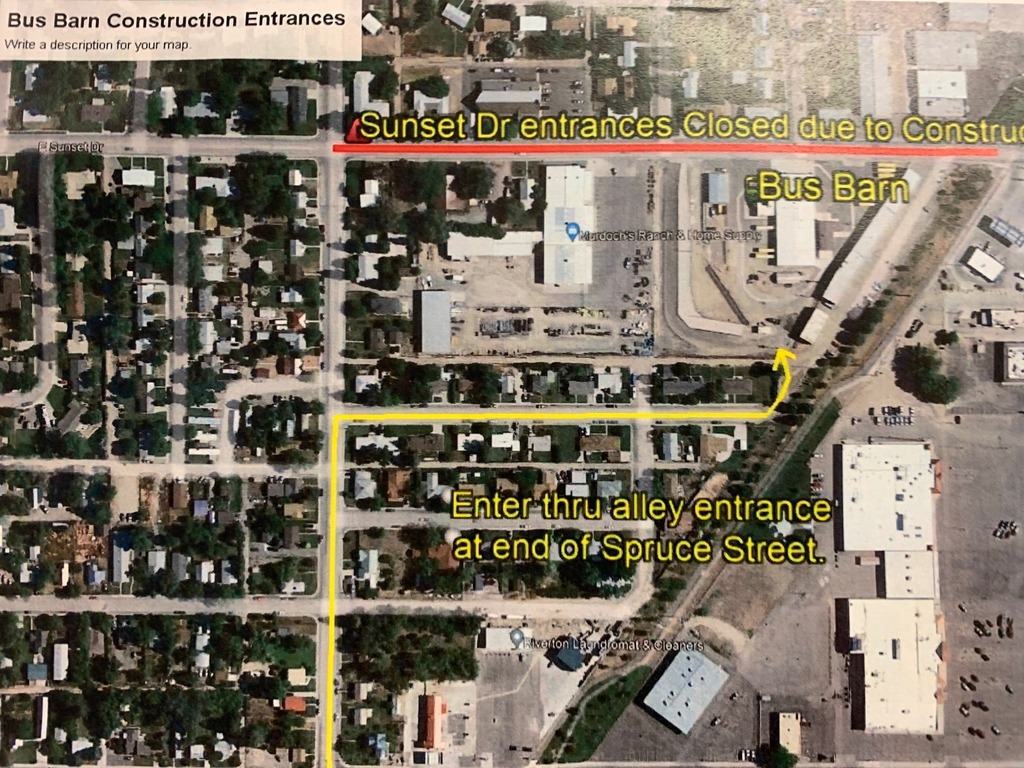 The last day of school is this Friday, May 27th. School will be released at 12:35PM. You can also start registering your student for the 2022-2023 school year.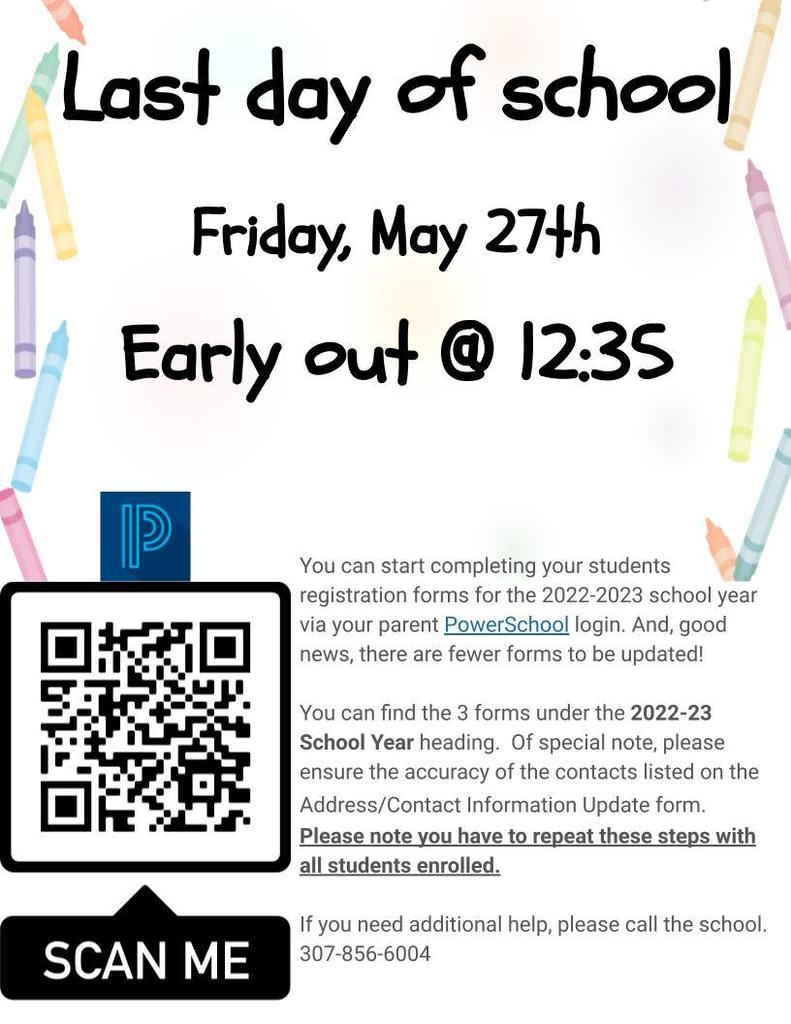 ATTENTION PARENTS: Willow Creek will be loading the buses tomorrow morning at 8:00 SHARP, to attend Mary Poppins at Central Wyoming College. We have to leave early in order to make it back for lunch. PLEASE get your children to school on time, they have worked hard to earn this privilege.

Attention parents: Willow Creek Field day has been moved to Monday the 23rd due to high wind warnings. The fun will start at 12:25 & parents are welcome to attend. This will be held at the High School football field.

First graders have been busy learning about the different zones in the ocean and which zones each animal lives in. They were able to choose ocean animals and write a fact about them before placing them on our ocean mural! Outstanding work first grade!!!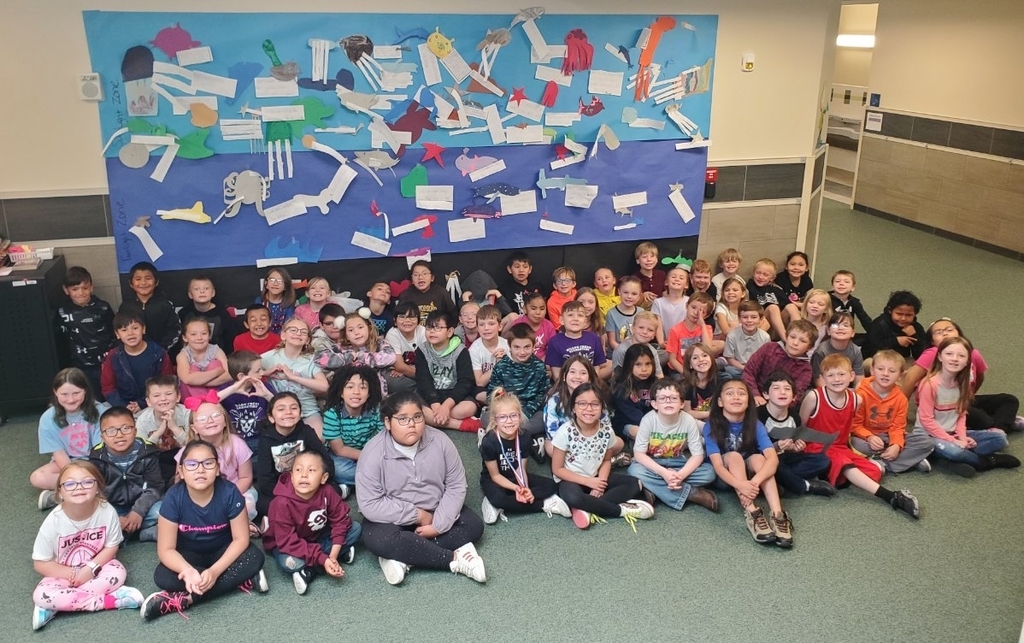 Parents: Due to the construction on Sunset Blvd. there will no longer be parent pick up at the bus transfer after school for the rest of the school year. Please call the school with a new end-of-day plan if this affects your student. Thank you!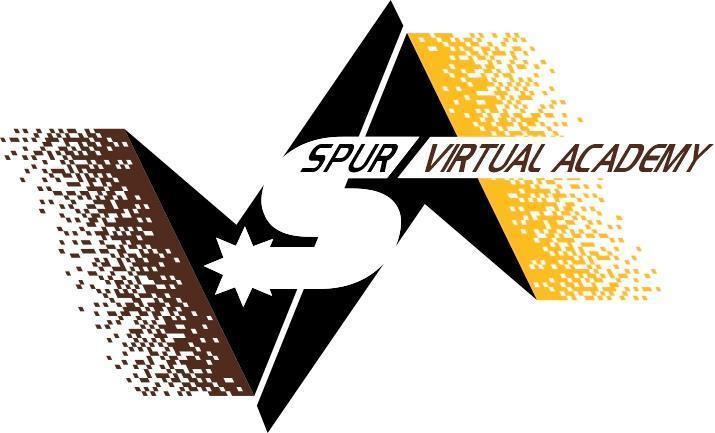 We are excited to see everyone tonight for Numbers & Nachos. Remember you can come anytime between 4:30 - 6:00PM. This is a free event put on by Title I.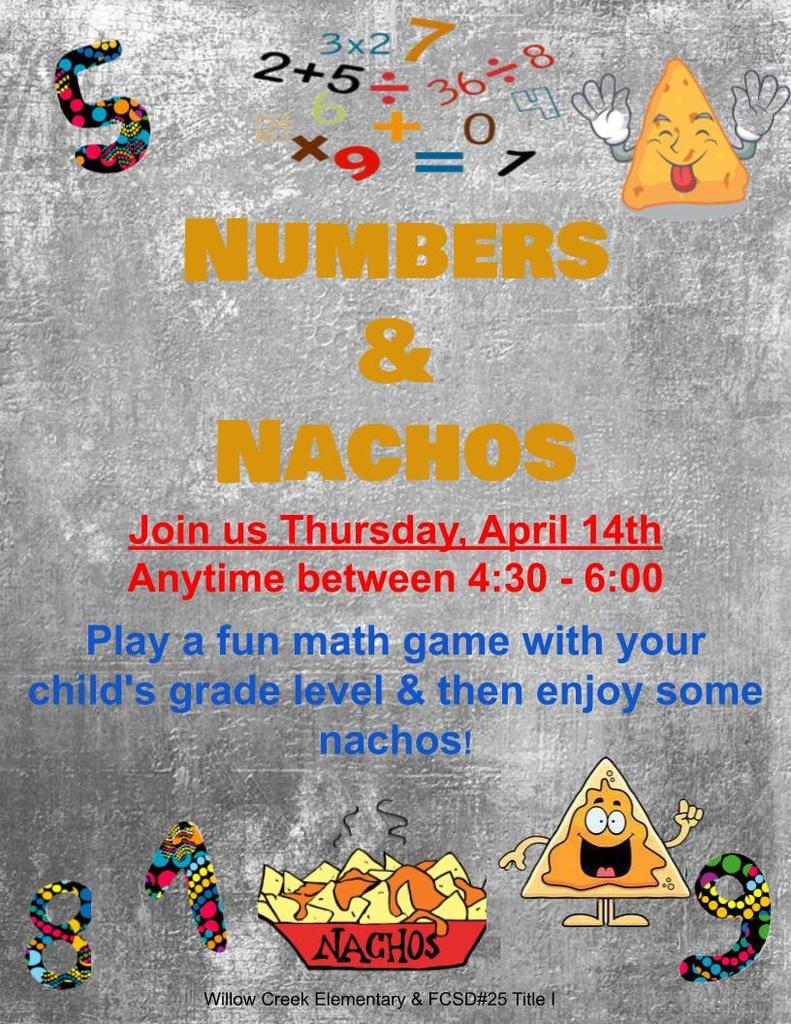 Willow Creek class photos are tomorrow morning & will start promptly at 8:15 AM. Please have your student to school on time. Packets were sent home in backpacks to order.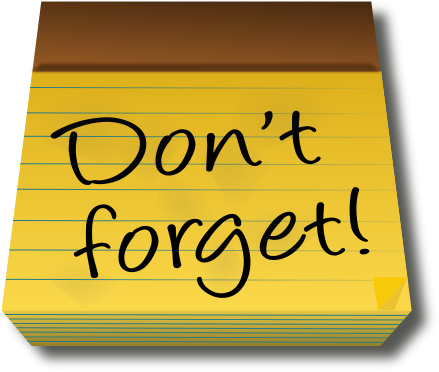 School is in session Monday, April 18th. We understand some printed calendars may show this as a no school day. This was traded for March 11th to accommodate hosting State Speech.